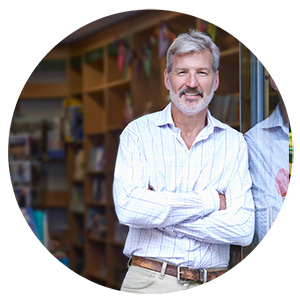 Business Financing
A complete video and audio surveillance system is a worthwhile investment to protect your business, your employees, and your assets. Because it is also a substantial investment, we offer financing to purchase the customized surveillance system that best suits your business' needs.
A business loan gives you the working capital you need, when you need it to help your business grow
True Business loans from $5,000 to $100,000
Flexible 6 - 24 month terms
Apply online in 10 minutes or less
Receive funds in as little as 2 days.
Automated daily and weekly payback options
Approval based on the health of the business
Use the funds for anything you need to grow your business.
How does it work?
Apply Online
Fast, easy online application
Takes 10 minutes or less
No Paperwork required
Call us any time at 877-540-8822 with any questions
Our experienced team is ready to help
Get Funded
Get $5,000 -$100,000 in as few as 2 days
Flexible 6-24 month terms
You choose what works for your business
Grow your Business
Marketing
Inventory
Working Capital
Upgrade Software or equipment
Expand your business